Clint Horticulture's Story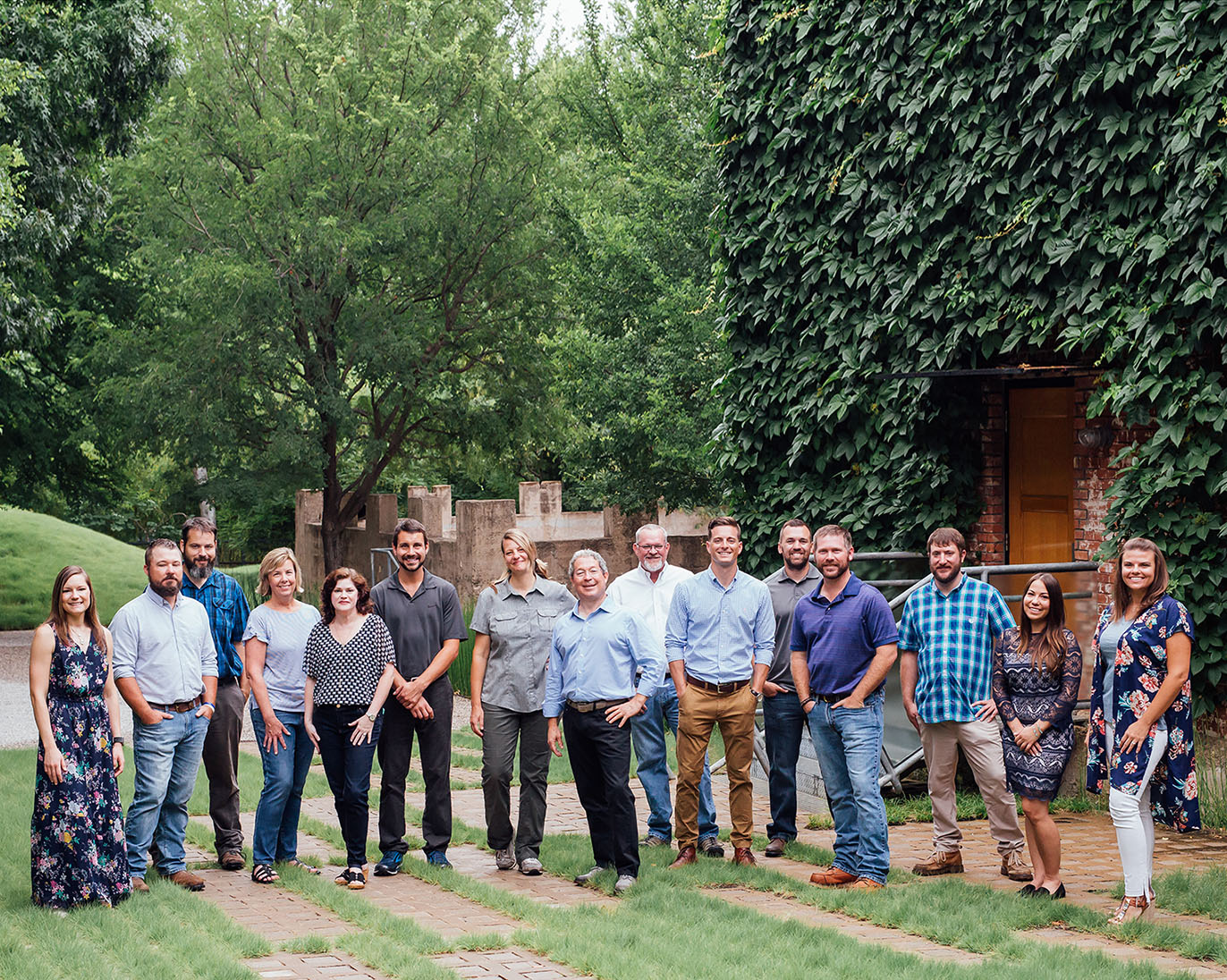 Science and nature fused with art and design. We are Clint Horticulture. We pride ourselves on our horticultural knowledge and passion for design, and believe you shouldn't have one without the other. We believe in the whole package, where plants are successful because the soil is, and diseases and pests are treated specifically. Where design intent is always kept forefront. We view our gardens holistically, and know successful gardening comes from attention to detail. We approach every garden individually. The design is site specific, as is the management. We are problem solvers. We are artisans. We believe form and function should coexist - not compete. We are more than a landscape company, we are an experience. Where the customer always comes first, where skilled labor is still managed, and communication is fundamental. We blend old fashioned business with a modern aesthetic.
We are Clint Horticulture.